Marcia L. Valente, DMD, PC
Oxford Family and Cosmetic Dentist

Write any content you would like to here!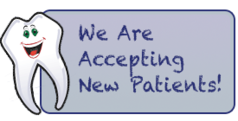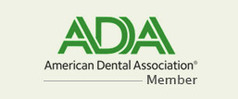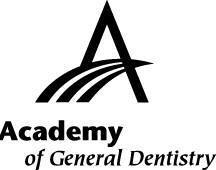 Fill out the contact form below and we will respond as soon as possible
Welcome to the dental website of Dr. Marcia Valente, DMD. If you are looking for a Cosmetic Dentist with specialties in Dental Implants, Teeth Whitening, or any other dentistry skills in Oxford, MA or the surrounding towns of Auburn, Webster, Dudley or Sutton- then look no further.
Review us on Google
Google+ Profile
Marcia L. Valente, DMD, PC
Oxford Family and Cosmetic Dentist